During the school year on Sundays at 3:00 pm is our adult education forum. It is important to study our faith and grow in our understanding of God and creation. This class takes place at Zion Lutheran Church (808 Porter Ave. Stockton, 95207) in the Fireside room.
In Fall 2021 we explored the topic "Thy Kingdom Come." The kingdom of God is one of the central themes of the Bible. It was the message Jesus came to Israel preaching and we pray weekly for God's kingdom to come. But what is the kingdom of God? We examined the kingdom, how it is revealed and developed in the scriptures and in the Christian tradition, and how it relates to other great themes including creation, redemption, ethics, judgement, Heaven and Hell, and the life eternal. Now that we have completed our clergy transition, stay tuned for future programs.
Past Christian Education Topics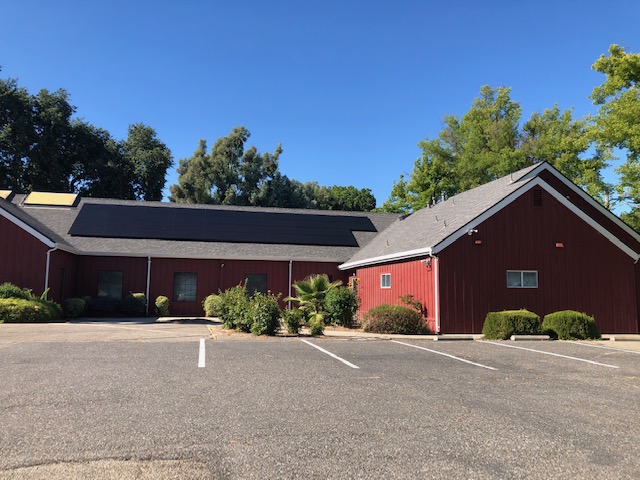 In July 2020 solar panels were installed on the roof of our sanctuary as part of our call to creation care. This is part of the Episcopal church priority to encounter and honor the face of God in creation.