Summer 2021 Theology Book Club – Learning to Pray: A Guide for Everyone by Fr. James Martin. This is a practical and powerful book that defines prayer and invites us into to the life of prayer as we journey into a deeper relationship with God. The dates and times for this summer are:
June 13 @ 2:00pm (chapters 1-6)
July 18 @ 2:00pm (chapters 7-10)
August 8 @ 2:00pm (chapter 11-15)
August 22 @ 2:00pm (chapters 16-18)
———————
During the school year on Sundays from 9:30 am – 10:15 am is our virtual adult education forum. It is important to study our faith and grow in our understanding of God and creation. This class is held in conjunction with Zion Lutheran Church and takes place on Zoom.
 https://us02web.zoom.us/j/89983252835?pwd=SHc0UlJNRlBHR1NYUUVOeGVlYWdXQT09 
This year we will look at the Old Testament of the Christian Bible. The Old Testament makes up almost 77% of our scriptures and yet is often ignored or misunderstood by Christians. We will explore where it came from, when and why its various parts were written, and what its various parts are about. Our goal is to help us reclaim the whole of our scripture, become more fluent readers of it, and help us better understand our faith and practice.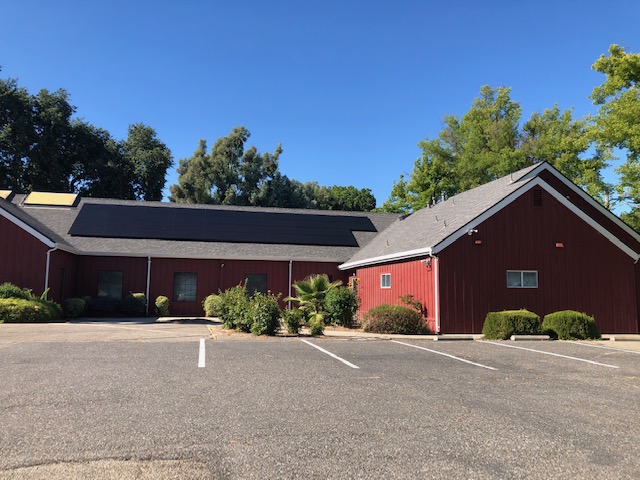 In July 2020 solar panels were installed on the roof of our sanctuary as part of our call to creation care. This is part of the Episcopal church priority to encounter and honor the face of God in creation.